If you see ICE on campus:
Call the President/Superintendent at (707) 527-4431.
Know your Rights:
Find the red cards at the Santa Rosa Dream Center. Without opening the door, give or show them to an officer if you are being detained: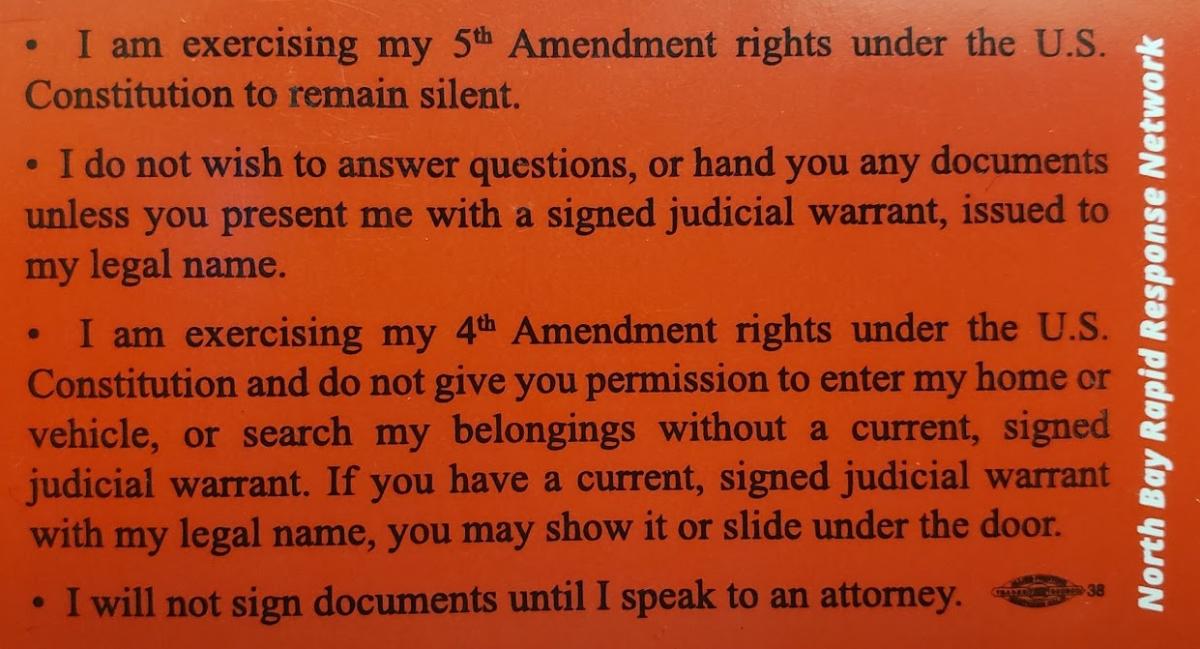 ACLU Know Your Rights Videos
Watch the videos below to learn what to do if you encounter ICE. Remember, YOU HAVE RIGHTS.  You can also find the videos in Spanish, Urdu, Arabic, Haitian Creole, Russian, and Mandarin.
We Have Rights When ICE is Outside Our Doors 
We Have Rights in our Communities, in our Streets 
We Have Rights Inside  our Homes 
We Have Rights if ICE Arrests Us
Prepare Your Family
Our Families should be prepared  in case one of our family members is detained by ICE. Click on the following images to prepare.

What Immigrant Families Should Do Now:
(Español, Chinese, Korean, Arab, Tagalo, Vietnamese)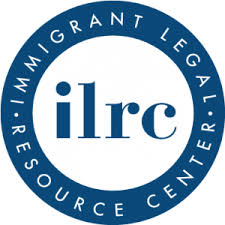 Family Preparedness Plan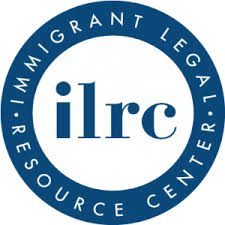 IF YOU SEE ICE IN SONOMA/NAPA COUNTY
Call the North Bay Rapid Response Network at (707)800-4544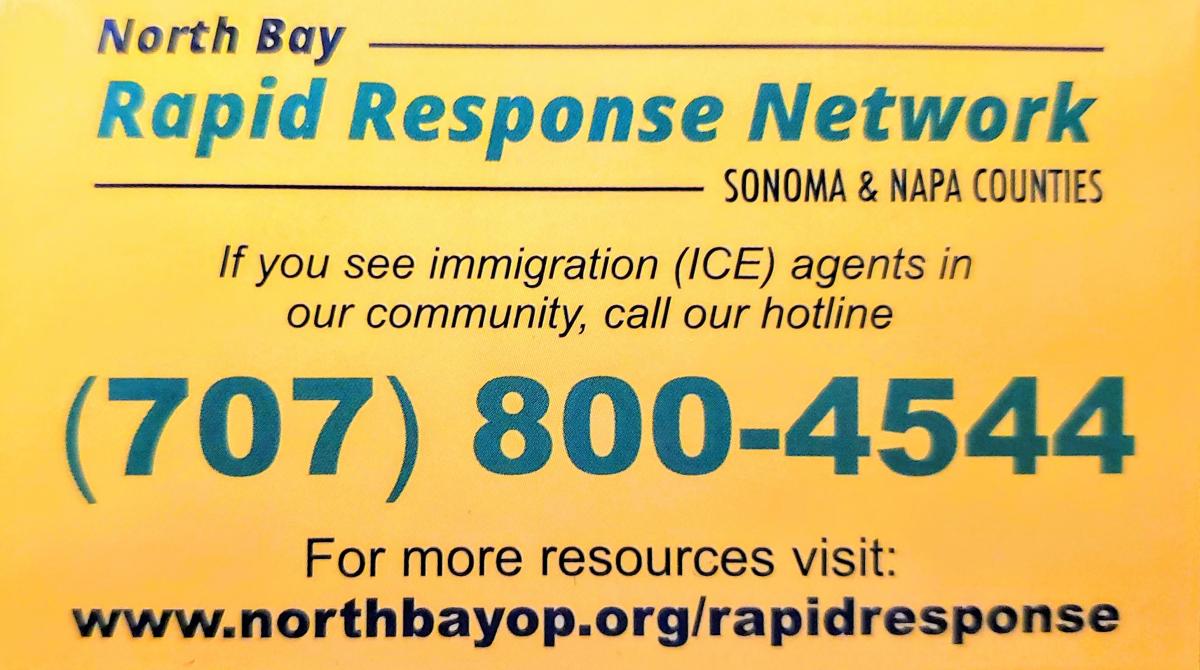 Know if ICE is in Sonoma County
Follow the Rapid Response Network in Facebook