In-person appointments available! To schedule an appointment call (707) 521-7947 or email dream@santarosa.edu. 
         - Santa Rosa Campus: Tuesday and Thursday, 9am - 5pm
         - Petaluma Campus: Wednesday, 9am - 3pm
For alternative means of service, or to connect remotely, please visit our Online Services page.
The SRJC Student Outreach and Dream Center teams respectfully add our voices to the shared solidarity of our SRJC community. We stand with all Black and African American colleagues and friends, their families, our students, and partners in the community and beyond. We believe that Black Lives Matter.
We work under the principles of our Core Values including compassion in all interactions and maintaining an atmosphere of collegiality and mutual respect. We promise to follow our core values that influence the work we do and how we do it. We promise to listen, learn, and leverage our work to make real change. We will show support through our actions to dismantle the status quo of hate and violence and replace it with a new reality of respect, love, safety, and peace for all Black and African American people and all People of Color. We are listening and we are with you.
SRJC Student Outreach and Dream Center Teams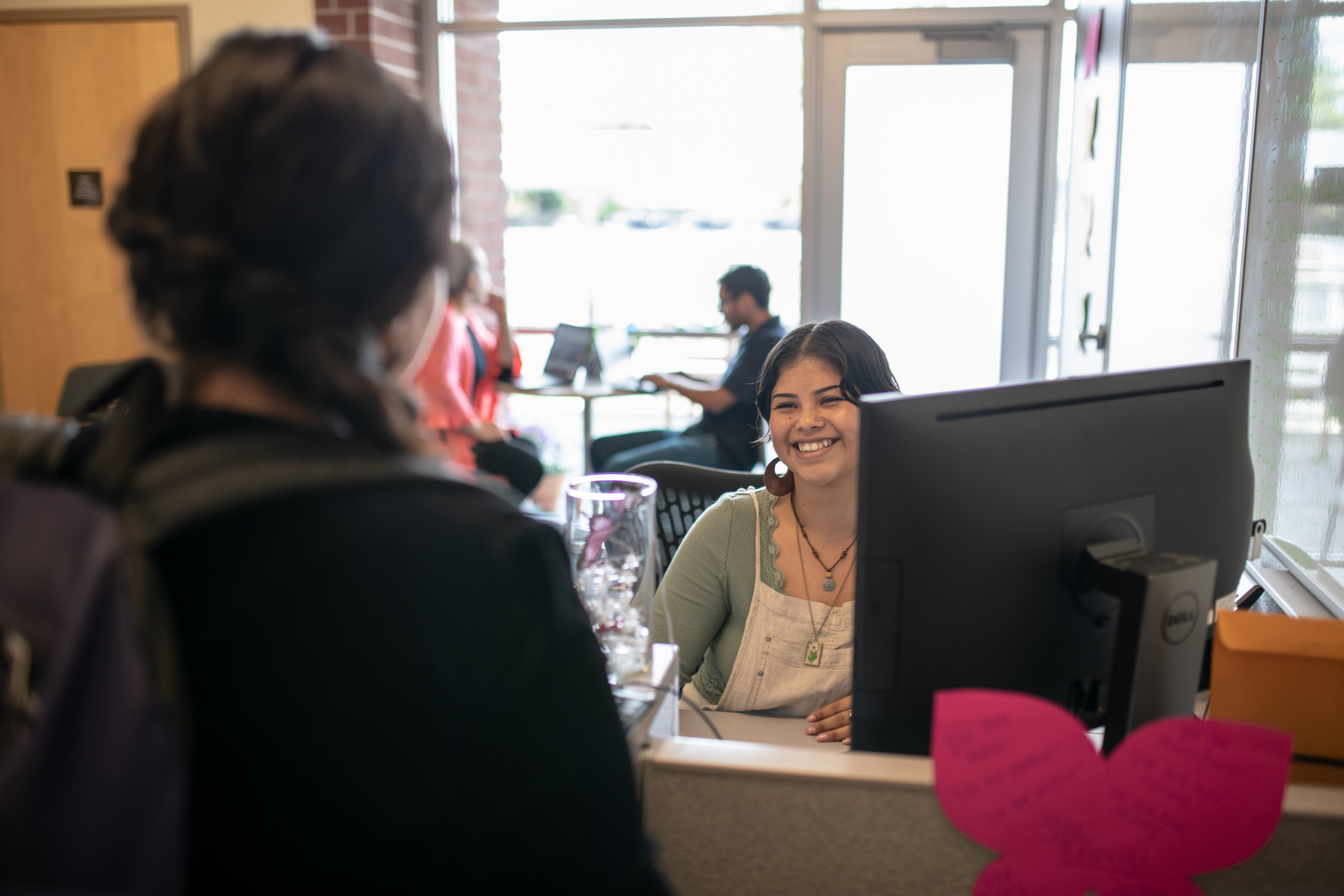 UNDOCUMENTED STUDENTS START HERE!
The Dream Center is a "one-stop-shop" in a safe, caring place for undocumented students at Santa Rosa Junior College. Students will receive personalized support as they begin or continue on their college journeys.
Dream Center staff create a welcoming experience while students navigate matters related to AB540 admissions, the California Dream Act Application, the CA Promise Grant (formerly known as the BOG Fee Waiver), DACA Renewals, referrals to Academic Counseling, EOPS, VIDAS Legal Services, and other resources, and the essentials of full matriculation at SRJC.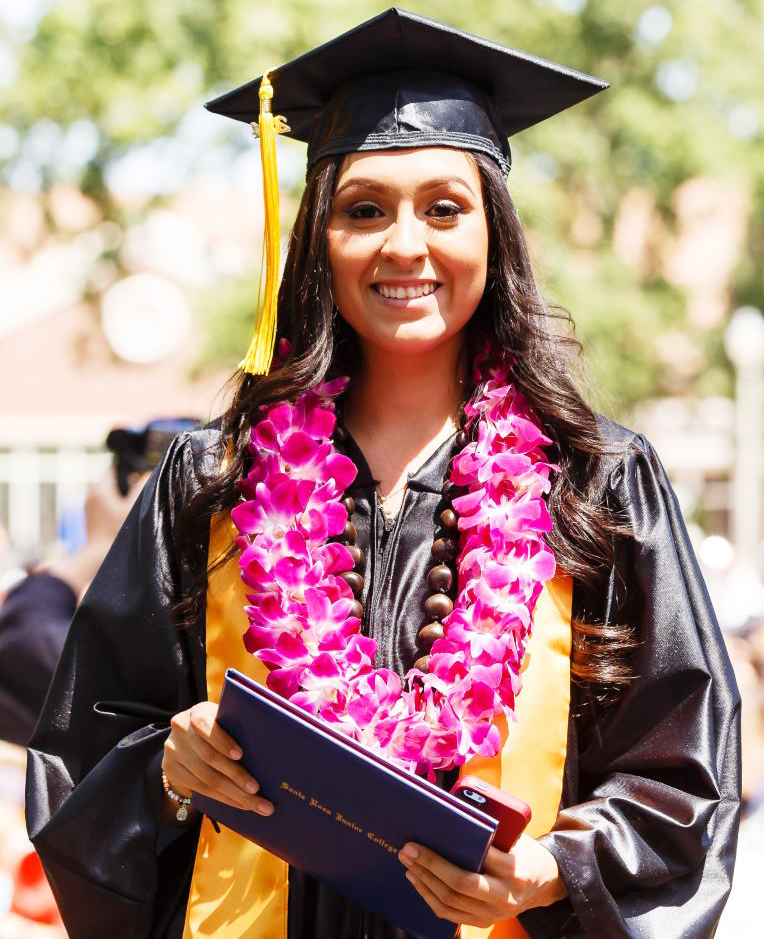 "The Dream Center is made up of a network of SRJC staff who value and understand the experiences of Dreamers and are committed to helping them find support and resources as they reach their goals at SRJC."