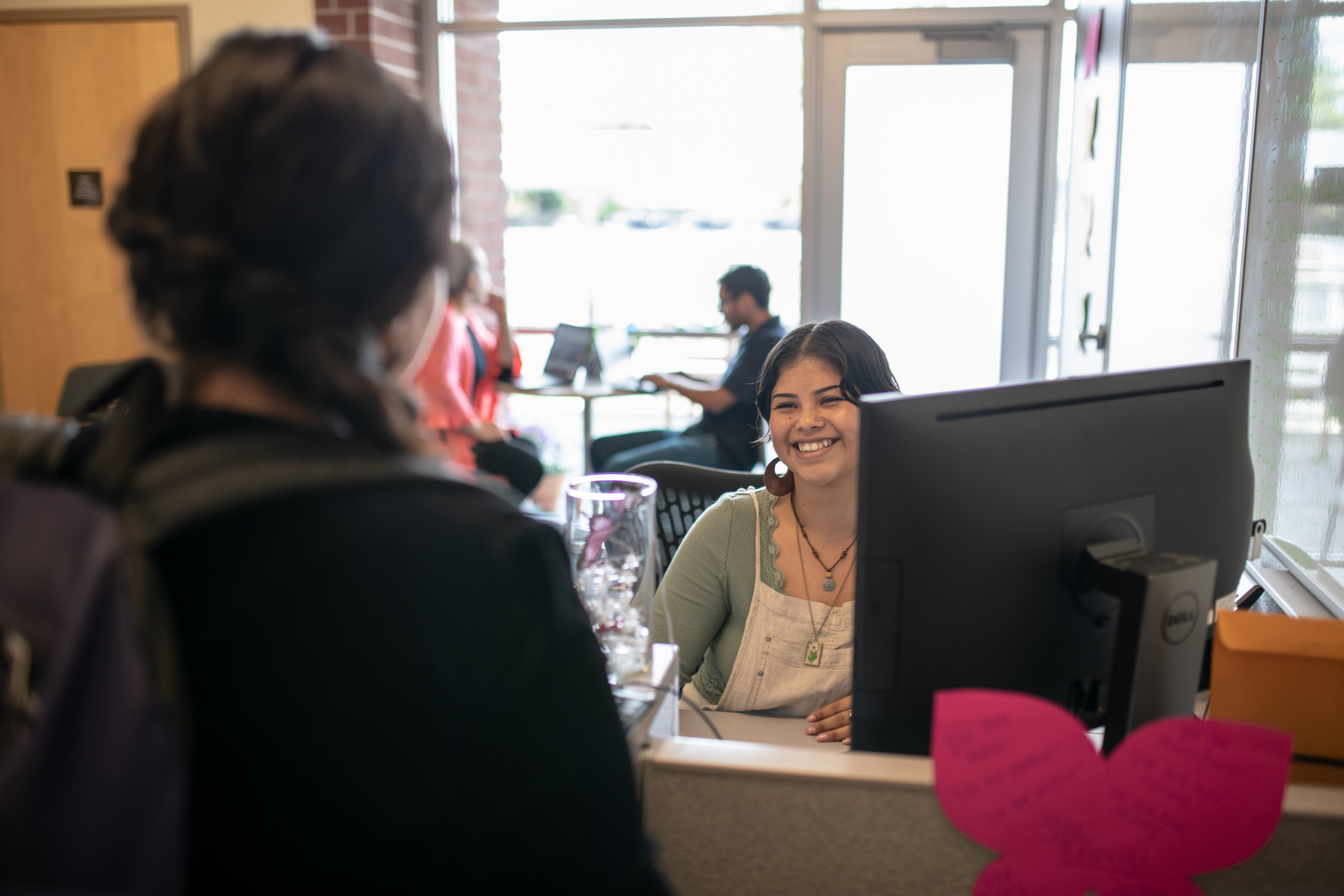 UNDOCUMENTED STUDENTS START HERE!
The Dream Center is a "one-stop shop" in a safe, caring place for undocumented students at Santa Rosa Junior College. Students will receive personalized support as they begin or continue on their college journeys.
Dream Center staff are here to create a welcoming experience while students navigate matters related to AB540 admissions, the California Dream Act Application, EOPS (Extended Opportunities Programs & Services), the BOG (Board of Governors) Fee Waiver, DACA, referrals to Assessment & Counseling, and the essentials of full matriculation at SRJC.