UC & CSU Transfer
Can I transfer to a UC or CSU?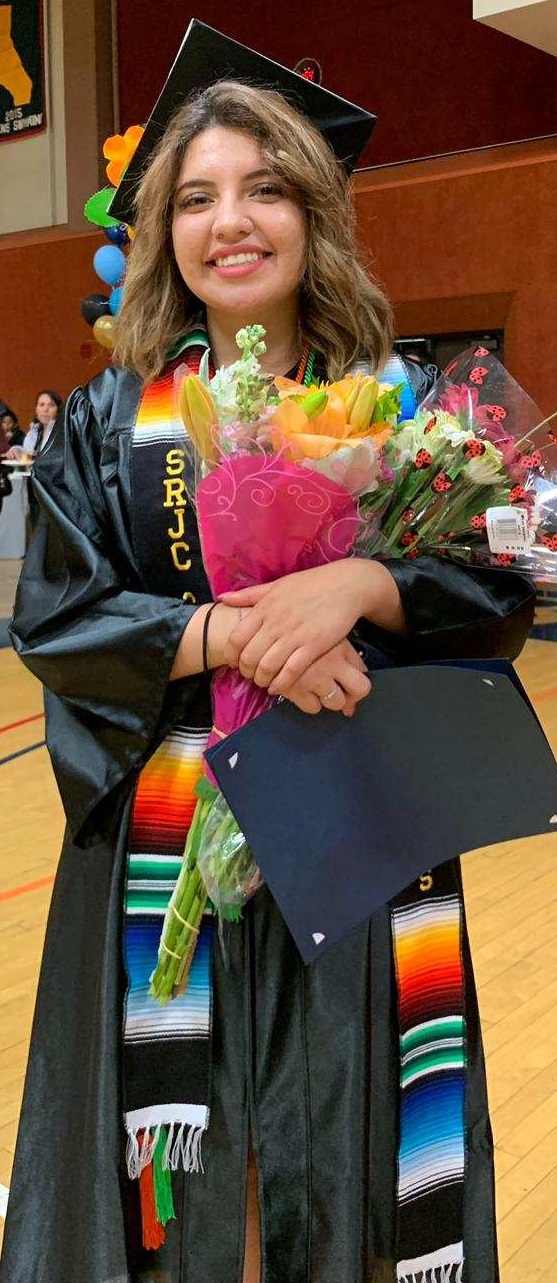 Yes! To learn more about UC or CSU transfer, visit an SRJC counselor and ask for an education plan to transfer. You should also visit the SRJC Transfer Center; make sure to ask about the SRJC Transfer Boot Camp. If you are an undocumented student at SRJC, and have completed the required courses to transfer, received an AA, graduated from high school or received the equivalent of a high school diploma (GED, HiSet, etc.) in California, you may qualify for in-state tuition at UCs and CSUs. Check out these pages to see the remaining AB540 eligibility: UC, CSU, and SRJC. 
Click here to learn abut Transfer Basics.
Can I pay for a UC or CSU?
Yes! Students who are AB540 may qualify for several different types of financial aid; so make sure to apply for the CA Dream Act Application on time!
Financial Aid is an important part of transferring. Remember, the CA Dream Act application opens in October and closes on March 2nd. Make sure you submit your application at the same time you are applying to transfer. Students transferring in Spring must also submit their CA Dream Act application October - March 2nd of the year prior to transferring. 
At UCs, low income undocumented students who apply for the CA Dream Act on time may qualify for the Blue and Gold Opportunity Plan; which "will ensure that you will not have to pay UC's systemwide tuition and fees out of your own pocket."
Also, don't forget to apply for scholarships! Check out our scholarship page for a list of undergrad and graduate school scholarships available for undocumented students.
How do I answer specific questions on the UC and CSU application?
Come into the the SRJC Santa Rosa or Petaluma Dream Center, or visit the SRJC Transfer Center. We are happy to support you as you complete each these applications.
---
Transferring to a Private School
If you are interested in transferring to a private school in CA, make sure to contact the Admissions and Records Office, as well as the Financial Aid Office, to learn if undocumented students can receive in-state tuition and free financial aid at their university.
---
Transferring to an Out-of-state School
When thinking of transferring out-of-state, you should take into account several factors; such as the political climate of other states, state specific policies and laws that might affect you (such as eligibility for driver licenses), and how you will travel from and to that state safely. You can read about some of the Federal and State policies on the website, Higher Ed Immigration Portal.
Additionally, you must take into account transfer requirements, as well as in-state tuition and financial aid policies.
Consult with an SRJC academic counselor to make sure you fulfill specific transfer requirements for private schools outside of California. You may qualify for in-state tuition and financial aid at some private universities, but you will have to contact the Admissions and Records Office at each institution to learn about their tuition policy and financial aid for undocumented students coming from a different states.
Ivy League schools, such as Harvard, Brown, and Yale may provide good financial aid for some undocumented students seeking to study outside of California. Keep in mind, these are very competitive schools, therefore make sure to speak with an SRJC counselor about transfer requirements.