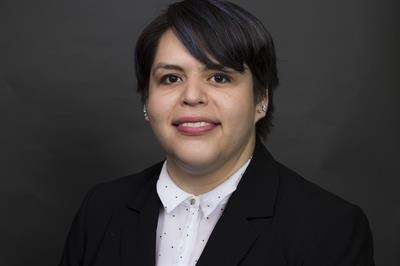 You can go to graduate school!
Undocumented students can continue their education and pursue a Masters, Doctorate, or other graduate school level degree. While Master Degrees are an option, PhD programs tend to be more affordable for undocumented students. This is the case because, just like scholarships, undocumented students can apply and receive fellowships; which tend to focus on funding PhD students rather than students in Masters programs.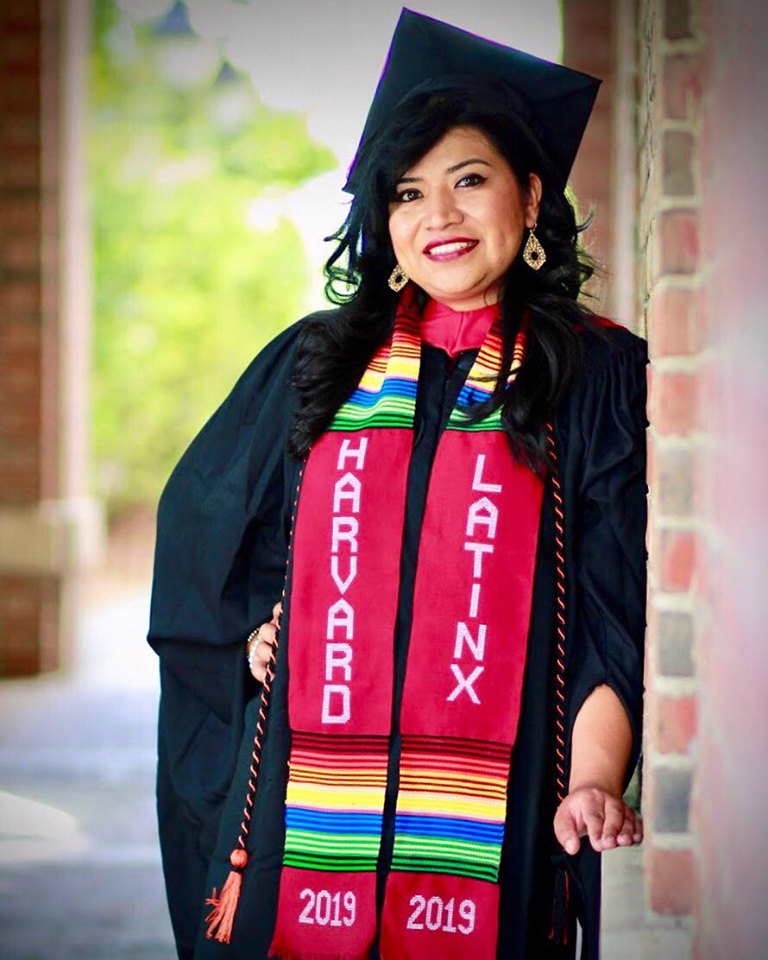 It is all about research. There are some well funded Masters programs around the country, and UC/CSU might offer affordable options if you apply to financial aid on time (due March 2nd); it is just a matter of looking for these opportunities and speaking with the Financial Aid Office at the schools you want to attend.
Be creative. You might not find all the funding you need in one spot. Think about fundraising, scholarships, grants, fellowships, savings, etc. 
Click here to learn more about applying to Graduate School!